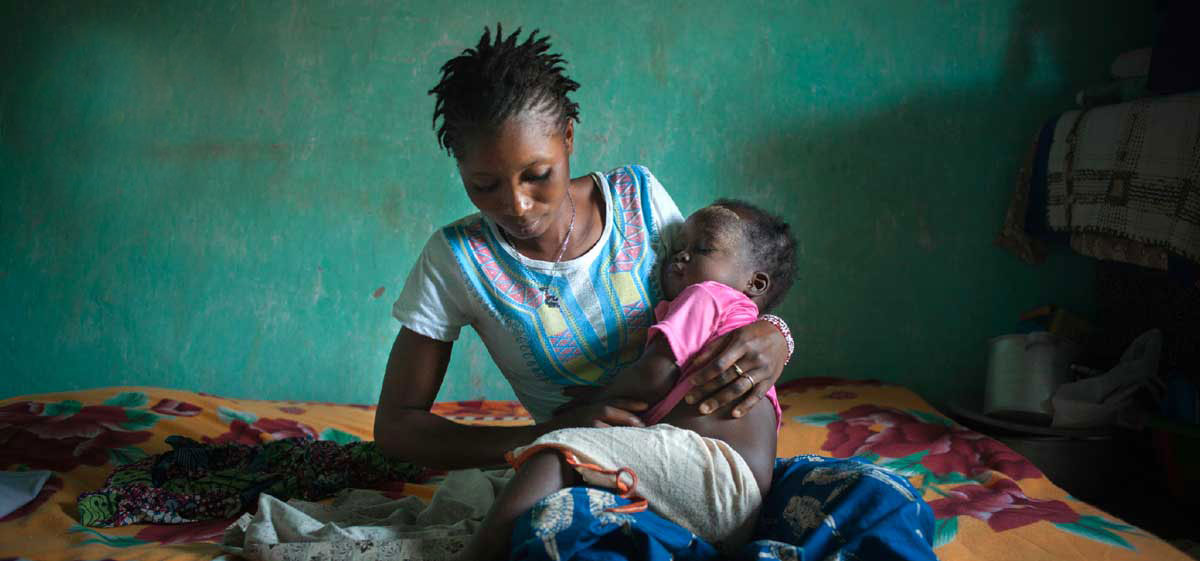 ---

Artemedis is a medical non profit organization working to give access to quality medical care to disadvantaged communities around the world.
The organisation works to reduce maternal death by providing medical treatment and training health workers. We also give primarily health cares to refugees and internally displaced persons in conflict zones.
Artemedis is a French-registered health charity that works to:
Increase access to maternal health care services particularly access to emergency obstetric and neonatal care.
Provide primary care for refugees and internally displaced persons.
Provide relief aid and healthcare services for populations living through natural or man-made disasters.
Provide treatment and training on care for postpartum injuries including obstetric fistula.
The organisation was founded in 2014.